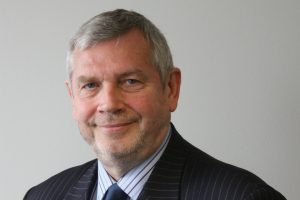 Congratulations to Howard Lyons on being honoured with a CBE for  services to healthcare management in the Queen's Birthday Honours list this June.
Howard retired as the Managing Director of Healthcare UK in February 2016, after launching the organisation in 2013 and steering it through a period of continued success, helping the UK's healthcare sector sign contracts valued at more than £5bn over the 3 year period.
Having forged his career in NHS management, including holding senior management positions in London teaching hospitals, Howard has been actively involved in taking the best of British healthcare and applying its expertise overseas. Since leaving the NHS to work on international assignments, he managed large hospitals in the Middle East and undertook a wide range of consulting assignments for public and private sector clients as well as for some of the major development agencies like the World Bank, DfiD, the Inter-American Development Bank and the United Nations.
During his time with Healthcare UK, Howard travelled the world, from Latin America to South East Asia and all continents in between. He not only promoted British businesses but also supported our NHS, public sector organisations and academic institutions in the development of their international business activities. At home, he was a tireless advocate of the benefits of both the NHS and international collaboration, and was instrumental in establishing the UK International Healthcare Management Association (UKIHMA) to support the health sector to work in partnership.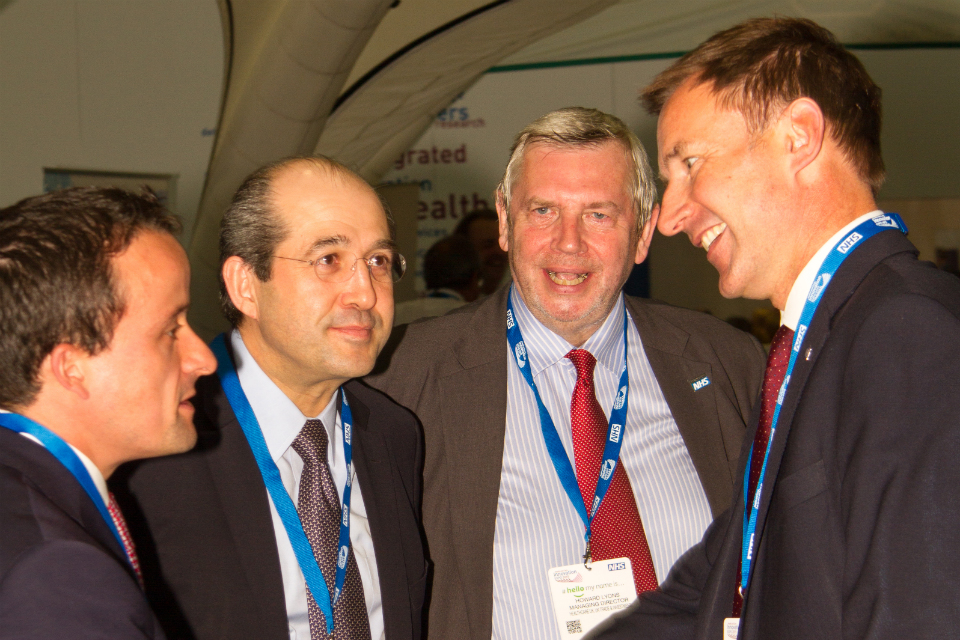 We are proud of being a part of the endeavour which led to Howard being recognised for his undoubted contribution to the sector. We are now working hard to build on the foundations he laid over the past 3 years.
Read more about our new Managing Director Deborah Kobewka's  plans for Healthcare UK or find out more about how Healthcare UK can assist you to develop internationally.
Ilaria Regondi is Healthcare UK's Chief Operating Officer.
Before joining Healthcare UK in February 2016, Ilaria was Senior Private Secretary to Lord Prior, Parliamentary Under Secretary of State for NHS Productivity in the Department of Health. She has extensive experience of  international and domestic healthcare, gained at roles with the World Bank, WHO and the Department of Health.