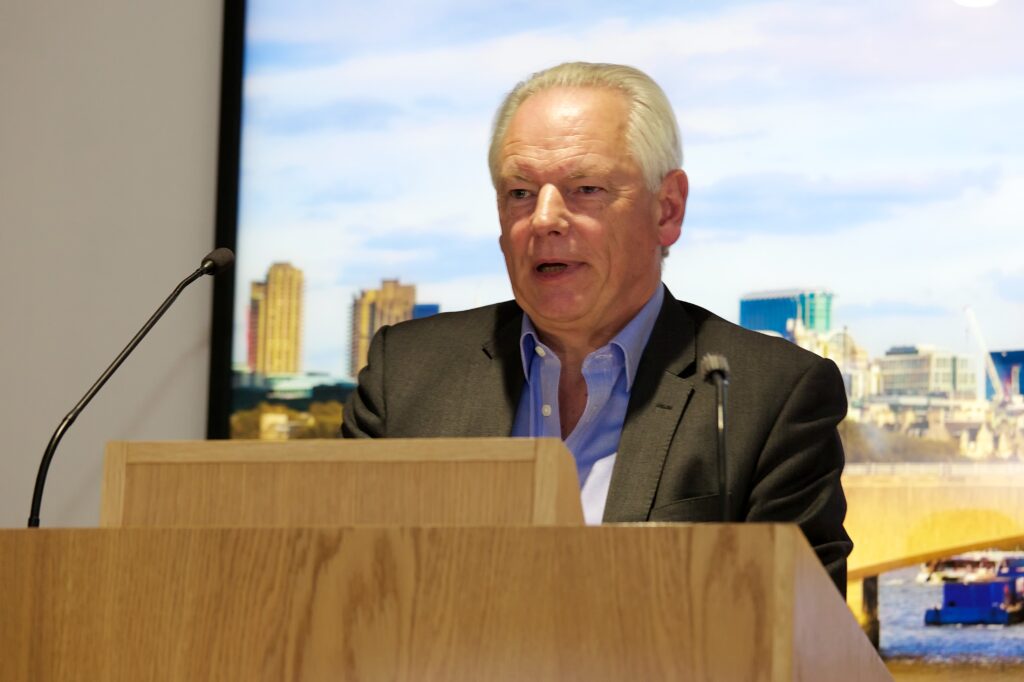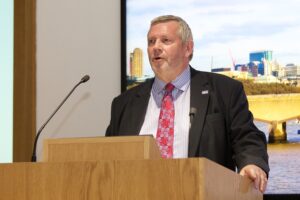 As one of the business specialists in Healthcare UK, I was a participant in the second Annual Healthcare UK Business Forum at the Department of Business, Innovation and Skills on 23 July.
Healthcare UK is a joint initiative of the Department of Health, UK Trade & Investment (UKTI) and NHS England.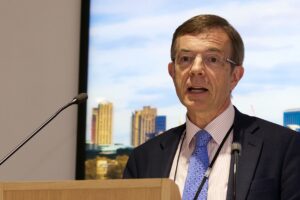 Our core aims are to help UK healthcare providers do partnerships on a commercial basis internationally and to ensure the UK increases its share of the global heathcare market.  If we succeed at the first of those objectives, then by implication the second will follow.
The business forum was an opportunity for Healthcare UK to do several things: delivering an overview of recent performance; consulting a wide range of stakeholders on our current and future areas of focus; and engaging with providers on what more we need to do to successfully support NHS organisations and private healthcare providers win more business in China, India, the Middle East, Latin America and South-East Asia.
We were honoured to have the presence of Lord Maude, announced our headline story from 2014-15 – business wins reached £749 million – which comfortably exceeded our target.  For those interested in a detailed review of Healthcare UK's performance, I encourage you to read Healthcare UK's 2014/15 annual review.
This was followed by an interactive session with the forum panel, comprising of some members of the Healthcare UK Programme Board (Candice Blackwood, Mike Hobbs, Crispin Simon, Nicole Mather, Carol Wilby) and the Rt Hon Patricia Hewitt, Chair of the UK India Business Council.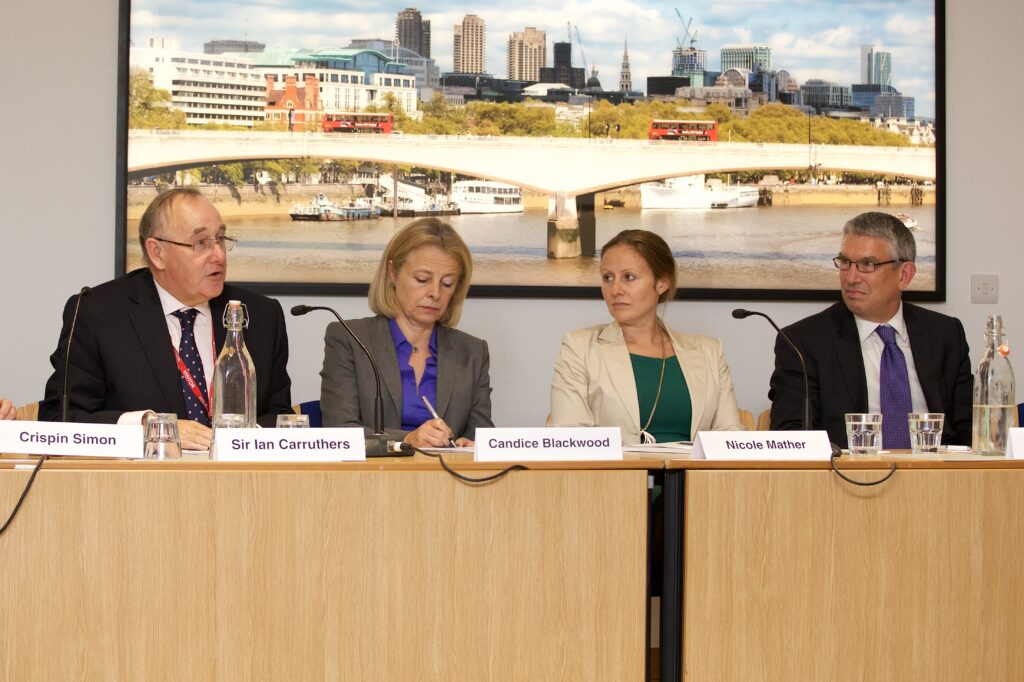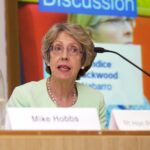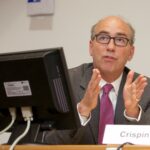 Healthcare UK's experience over the last two and a half years (since we were established) and the feedback that we and UKTI have gathered from UK providers that have ventured internationally, underscores the breadth and size of opportunities, and the credibility that UK providers enjoy when dealing with foreign partners.
But rather than dwell on what is now past performance, albeit recent, the main message from the forum was how much greater the potential is for even more UK providers to pursue opportunities internationally. There was also some real food for thought in terms of how we engage with the third sector and the non-profit organisations that provide so many vital services in the UK.
Several breakout sessions allowed us to drill down into more focused discussions and listen to a few case studies and success stories from UK organisations that are succeeding in international markets.
These sessions covered several of the Healthcare UK's priorities: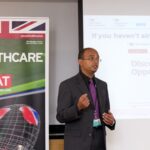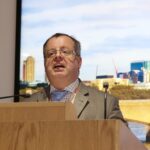 It was particularly encouraging to hear about the work that Cambridgeshire and Peterborough NHS Foundation Trust is doing in mental health in Qatar and the creation of an international franchise on healthcare leadership and management by the NHS Leadership Academy and KPMG.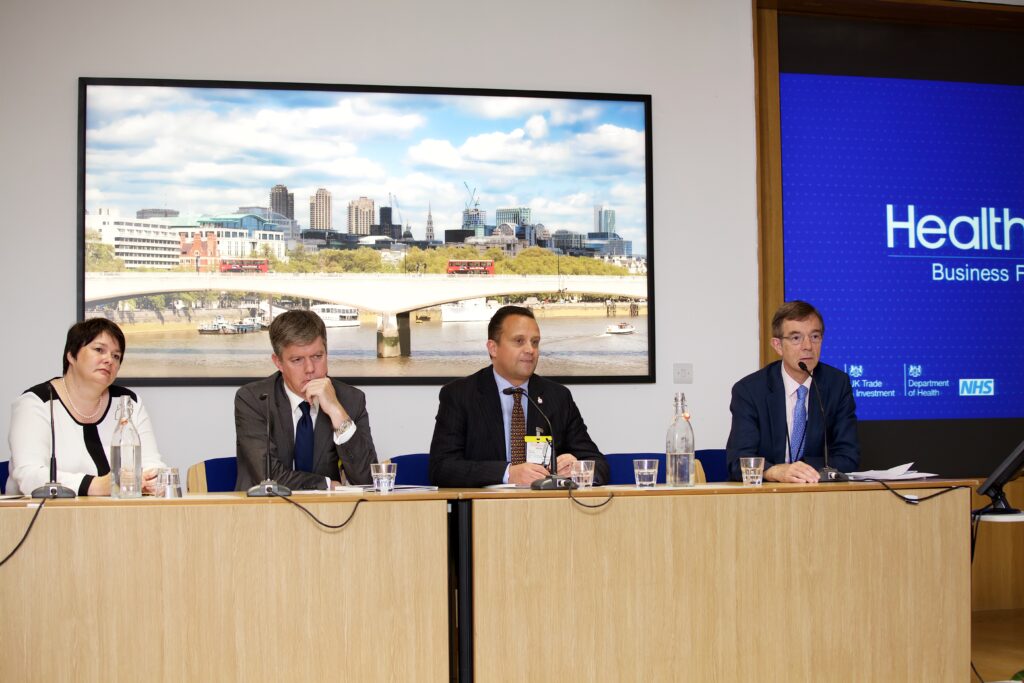 What struck me most about the two experiences was how the UK organisations pursued these respective opportunities by understanding the international environment; how they developed strategies tailored to the local scenario and needs in different markets; and how establishing strong local partnership lay at the heart of their successes.The feedback from the other sessions was consistent with these messages.
That is not to say that UK organisations don't face challenges and obstacles in many markets; they do.
Trying to do business overseas is rarely easy.  But as more UK organisations take on a broader range of healthcare contracts and deliver an ever expanding list of services overseas (sometimes in pioneering ways), the scope for others to have the confidence and perseverance to follow suit is increasing.
From the immediate reaction of the audience at the forum, and the buzz that was in evidence at the networking reception afterwards, the prospects for the UK increasing market share in the global healthcare sector appear promising.
Healthcare UK is excited and motivated by this and we look forward to working intensively with many more UK organisations looking to internationalise.
Please get in touch with us at Healthcare UK.
And we hope to see you all again next time.